Tabula Pro is the unmatched provider of a software platform that fits your needs.
Effective software is a fundamental component of your business, empowering administrators and staff to provide exceptional care for residents. If you're still relying on paper-based charting or grappling with an Electronic Health Record (EHR) that doesn't meet your requirements, it could be more of a setback than an asset. Tabula Pro is purpose-built with your needs at its core. It's equipped with intuitive functionalities and tailored features designed to align seamlessly with your operational and regulatory demands.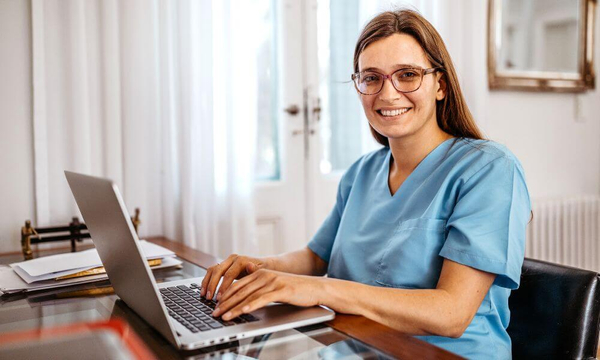 At Tabula Pro, our team comprises IT and healthcare professionals who share experiences similar to yours. Among us are owners and credentialed staff from licensed personal care homes, information technology administrators, programmers, registered nurses, and other experts with extensive backgrounds in the healthcare industry and health information management.
We recognize the impact that burdensome documentation can have on productivity. Hence, we are dedicated to offering an industry-specific, user-friendly, and efficient software solution that remains cost-effective.
Tabula Pro stands as a secure, web-based application designed to streamline resident care management and documentation compliance. By providing easily manageable forms and reminders, our aim is to enable you to focus your valuable time on delivering top-quality care! Getting started is simple—all you need is a computer connected to the internet!